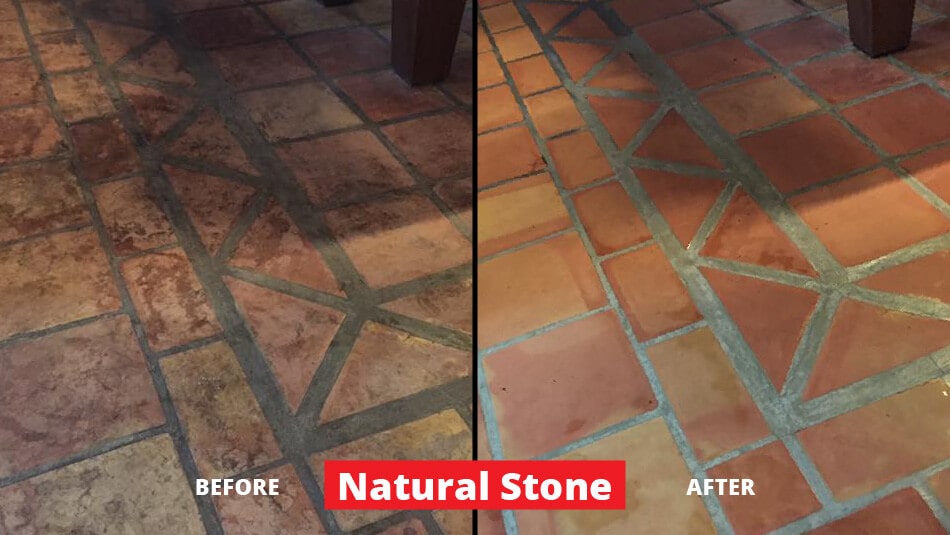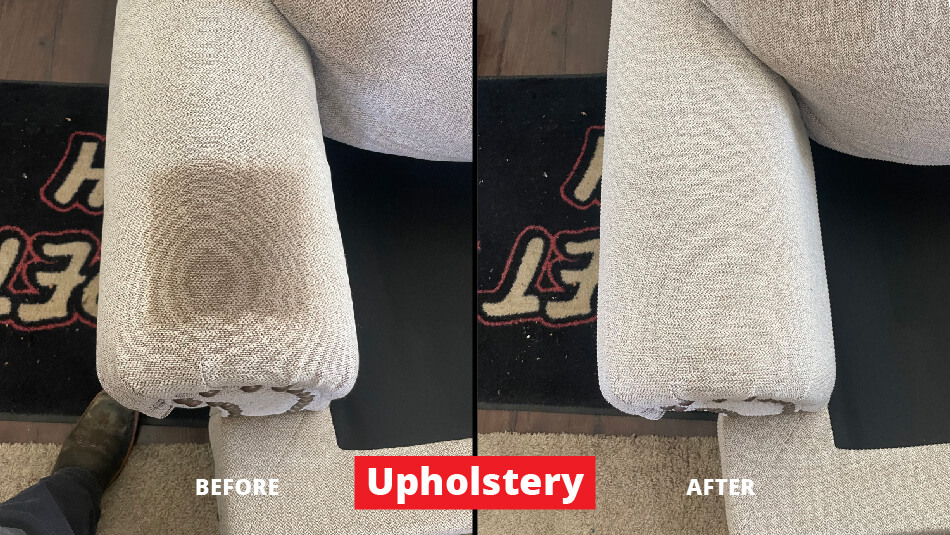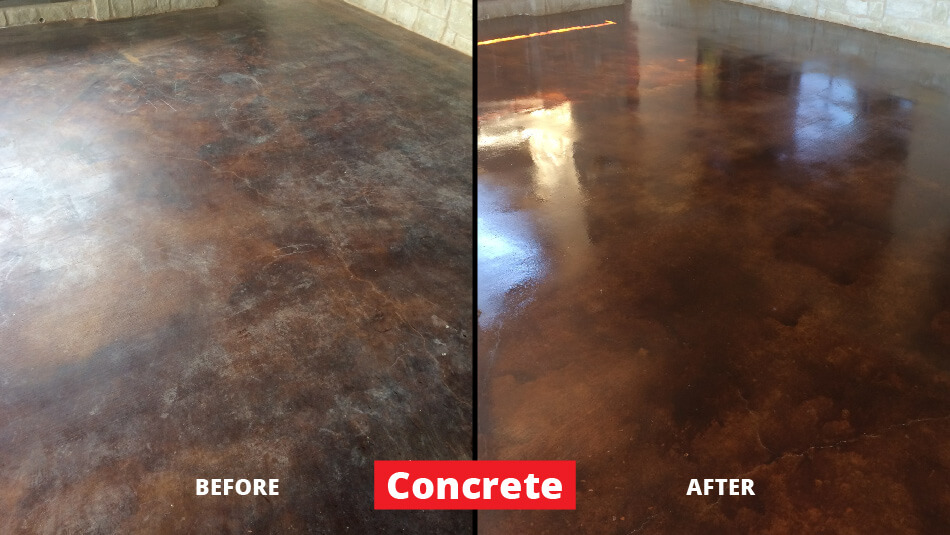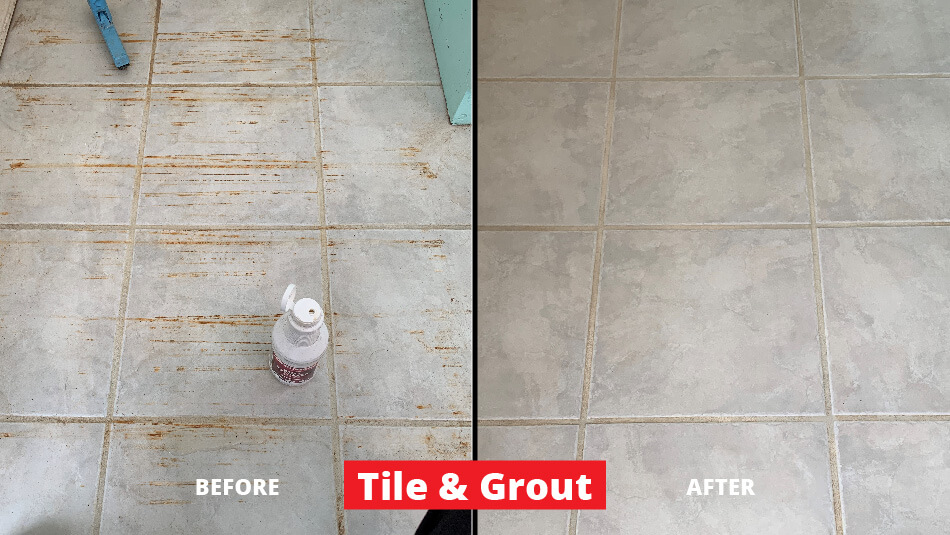 The CT Experience is serving others with passion. It's about exceeding expectations and delighting customers with personal care and extreme quality. More than who we are or what we do, the CT Experience is how our customers feel about working with Carpet Tech.
Serving residential and commercial customers in and around these areas: Lubbock, Amarillo, Midland/Odessa, San Angelo, Clovis, NM, and Frisco/Allen/McKinney/Prosper.
Eliminating Carpet Odors: Why Professional Services Outperform DIY Methods
Carpet odors can be a pervasive problem that plagues homes and businesses alike. Whether it's...