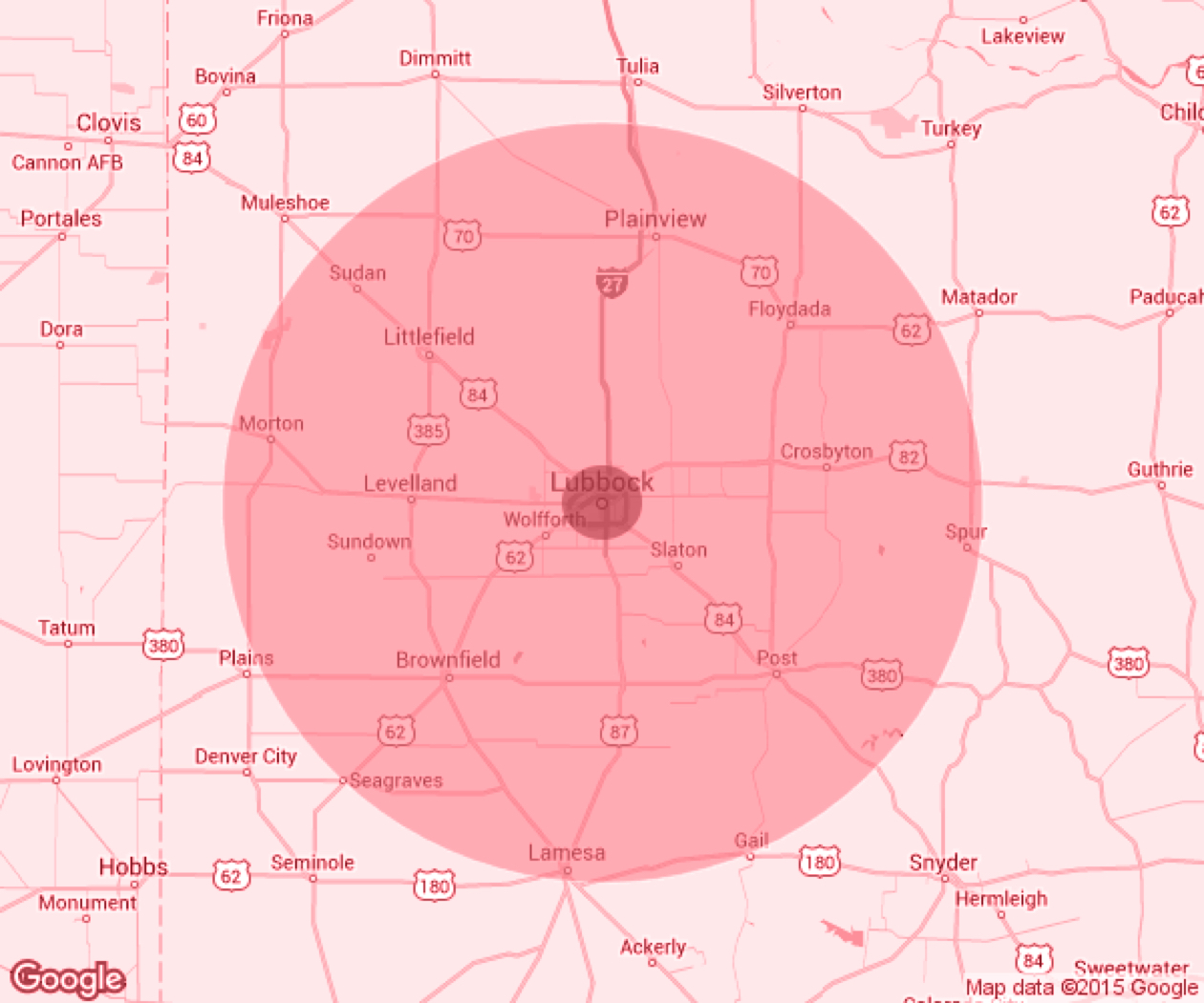 Carpet Tech is a family-owned and operated cleaning, disinfecting, and restoration company serving Lubbock, Texas, and its surrounding communities. With our IICRC-certified professionals, unmatched expertise, and state-of-the-art equipment, we are able to handle a wide variety of issues affecting homes, including hoarding cleanup and clutter removal. 
Carpet Tech's biohazard team is not only certified but empathetic to your situation. We can assist homeowners, relatives, and business owners who need help cleaning up moderate to severe clutter and waste. 
If you are looking for hoarding cleanup & clutter removal in Lubbock, TX, call us at 806-795-5142. Our friendly and professional team will be happy to help you get your home back to normal as soon as possible.
It's normal for people to save the things they care about. However, those struggling with a hoarding disorder save and store items and struggle to discard them, so their living spaces quickly become cluttered, unclean, uncomfortable, and even unsafe. It's important to understand that hoarding cleanup in Lubbock, TX, does not start and end with removing the clutter. Factors like poor indoor air quality and biohazards such as animal waste that may be present in a hoarder's home should also be considered. 
At Carpet Tech, we have seen significant messes and successfully reclaimed homes affected by hoarding. Our certified hoarding cleanup specialists can handle everything, from getting rid of the clutter to cleaning and disinfecting all rooms of the house to restore normal living conditions.
Piles of clutter, stacks of boxes, and rooms crowded with old appliances can create uncomfortable and unsafe conditions. And while reclaiming a cluttered environment can be challenging, Carpet Tech has knowledgeable and experienced professionals that will be with you every step of this long and difficult journey.  
Here are more reasons to choose Carpet Tech for hoarding cleanup & junk removal in Lubbock, TX:
Trained and Certified Professionals:

Rest assured that your property is in good hands. Each technician at Carpet Tech has been fully trained and certified to perform comprehensive hoarding cleanup, from treating biohazards like animal waste and bacteria to restoring air quality and sanitizing rooms. 

Immediate Availability:

The team can arrange your hoarding cleanup and clutter removal on the date and time you prefer. All you have to do is book your appointment today to receive a same-day estimate and easy scheduling. 

Insurance Approved:

We have project managers who can coordinate with your insurance company directly to help you reclaim your property and your life. 
Call 806-795-5142  or get in touch with our team. We offer judgment-free onsite estimates.
The best method of cleaning carpets is usually hot water extraction (steam cleaning) because it removes over 90% of dirt and bacteria from carpeting without using harmful chemicals.
We move small furniture free of charge. This includes things like chairs, stools, side tables, plants, and decorations. These items need to be clear of belongings to avoid damage and making a mess while moving them around. We can move nearly any furniture for the service but charge additionally for large things such as beds, dressers, shelves, sofas, recliners, and dining tables.
On average it takes about one and a half to four hours to clean residential carpet.
Cleanings can take anywhere from one hour to six hours on residential carpet cleaning and sometimes longer. Adding other cleaning services we offer like tile cleaning, upholstery cleaning, shower stall, and tub cleaning can take additional time.
Headquartered in Lubbock, Carpet Tech serves residential and commercial customers within a 60 mile radius of the Hub City.
6613 19th St
Lubbock, TX 79407
+1 806-795-5142